Make Your Next Move With Confidence
Strategic Planning for the Public Records Industry
Don't Let the Industry Change Without You!
Facing the challenges of the evolution of our industry can feel daunting. It doesn't need to be. Create your business roadmap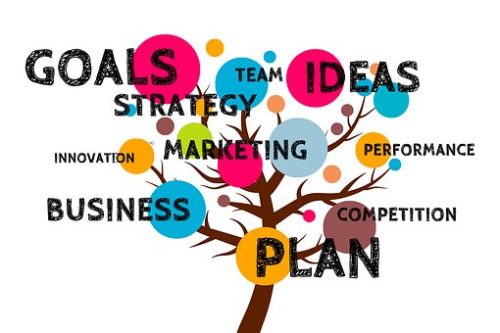 We care because we're your industry peer.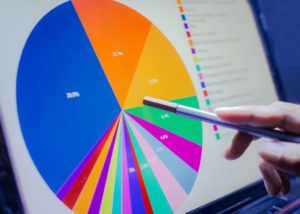 Building Plans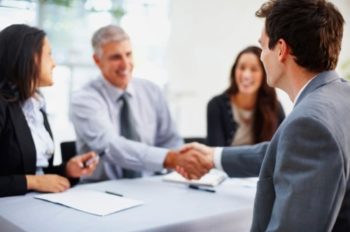 Introducing Companies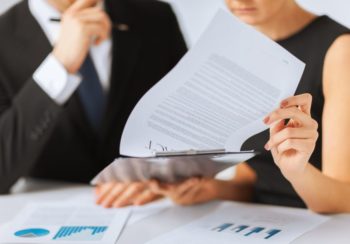 Closing Deals
1. REVIEW
2. PLAN
3. EXECUTE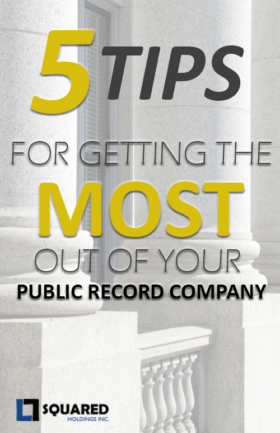 Download our free guide and take your next step in strategic planning for the public records industry.
Don't Let Your Big Picture Keep Waiting…